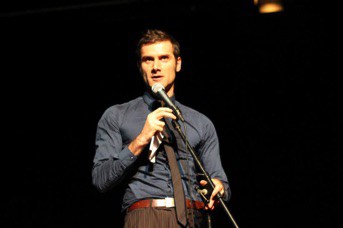 Mark has toured shows through the U.S., U.K. and Australia appearing at The Melbourne Comedy Festival, Adelaide Fringe, Edinburgh Fringe and Sydney Comedy Festivals among others.
Most of his shows are tour ready and adaptable for theatre, corporate and club environments. For bookings email mail@marktrenwith.com or click on the images for more information.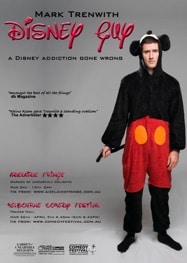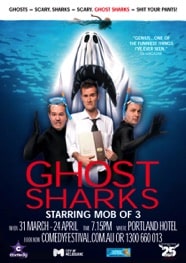 All live shows postponed due to COVID-19.
This is a tough time for performers but you can show your support by subscribing to the Facebook Page and other Socials below